High-Quality 2nd language online exercises
Your self-learning collection of resources.
Visit our English exercises and activities.
Free resources
24/7 avalability
For your second language class
With content eplanations.
"…exercises, activities, revisions, quizzes and games to help you learn English as a Second Language (ESL)…"
Antonio D
"…i can build my own collection of resources for my language students and use them everiwhwere.."
Toni D
English
English exercises
Greek
Greek exercises
Spanish
Spanish exercises
English
English exercises
Create, share and reuse interactive exercises

We like the idea of teachers creating their own content and sharing it openly with their students.
Create
Richer HTML5 Content
Share
Content Seamlessly Across Any Site
Reuse and modify
Content in Your Browser at Any Time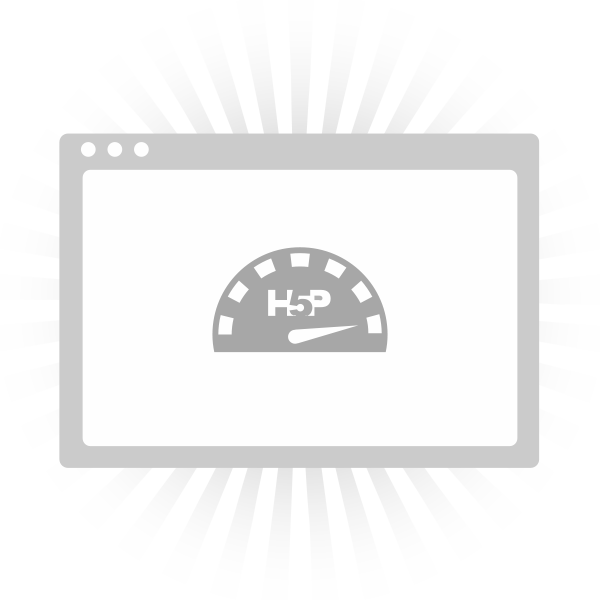 We are searching for Ambassadors
Our passionate community of teachers
Follow our resources on social
Follow our resources on social, get exclusive offers and deals.